Since You Asked… by Martha
Consultant, clinical hypnotherapist, teacher and author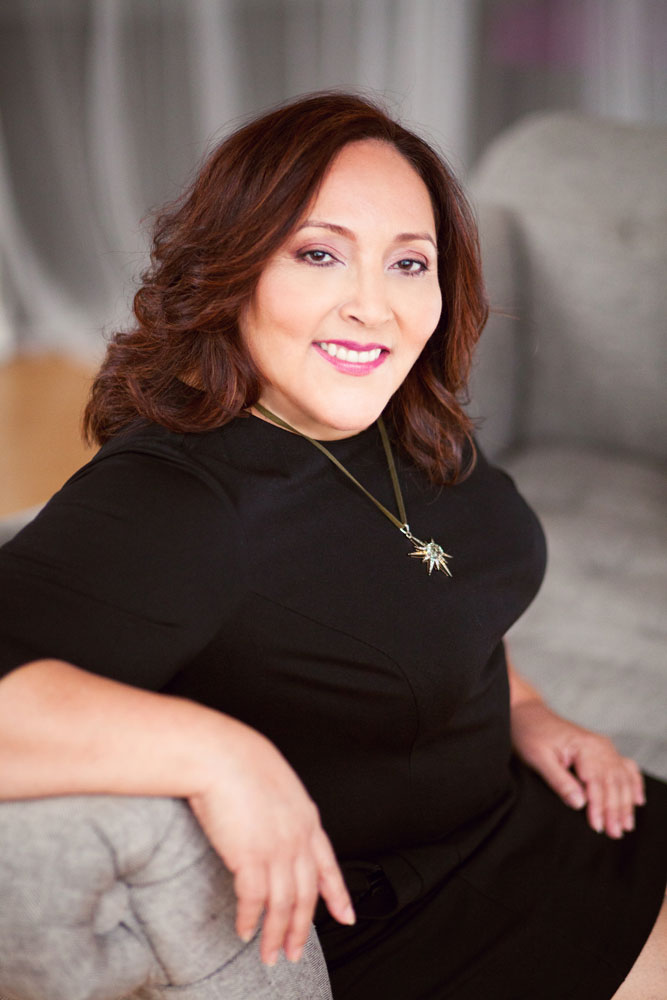 Martha Soria Sears is a coach, consultant, clinical hypnotherapist, teacher and author. The world of human potential and transformation has been her focus for the past three decades.
Prior to answering her calling as a therapeutic advisor, Martha achieved marked success in the corporate world as a trusted advisor to top executives at Fortune 500 companies, including IBM, HP, Prudential, Cisco and Symantec.
Her company, Next Step Transformation Consulting and Academy's mission is making a positive difference in the world by helping people awaken to their greatness.
Submit your love, dating, relationship, etc. questions for consideration.
No Fields Found.
*Disclaimer: Suggestions made here are not intended as instruction. We are not responsible for any actions taken in reference to this blog. Anything discussed in this blog is intended for entertainment purposes only.